Kondotec Overview
Top Message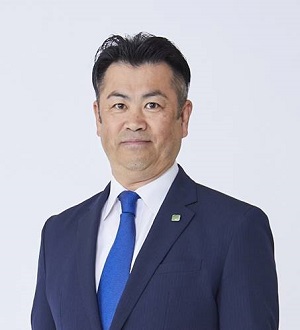 KONDOTEC INC. marks 73 years since its foundation. We sincerely appreciate the support of all stakeholders including, customers, suppliers, employees and shareholders.

Founded in 1947, KONDOTEC INC. started business by manufacturing hardware for vessels. We expanded business by selling products into the civil engineering and construction industry. Our business has expanded into a wide range of industries, such as electrical equipment, railway, agriculture, forestry and indirect materials in factory. We provide products and merchandise to customers in a wide range of fields and strive to contribute to development of the social infrastructure to carry out its responsibilities as a corporation bases on the corporate philosophy – "We strive to contribute to the creation of an affluent society by nurturing our employees, who would shape the future, and by conducting corporate activities with innovate and pioneering way."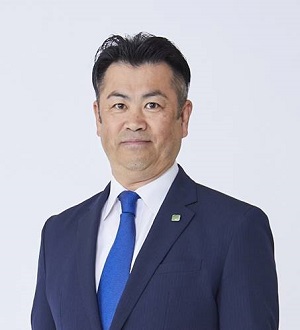 Response to natural disasters
In 2019, natural disasters such as a typhoon and heavy rainfall occurred. We do not know when and where emergency supplies are requested, due to the increasing frequency of natural disasters. We stock inventory tarpaulins, flexible container bags, etc. at operating sites nationwide, as well as inventory at the back yards in Osaka and Kanto, so that we can respond to requests from emergency supplies anywhere in the country.
Response to the need for weight reduction
In the field of construction and civil engineering, the labor shortage has become more serious, the age of those engaged is higher, and the employment rate of women is also getting higher. At such sites, the need for weight reduction of materials is increasing, and we need to respond to such voices as well. In our manufacturing divison, we will review from materials and make attempts to reduce weight, such as scaffolding chains. In addition, regarding the bolts, we will reduce the quantity of each box in order to less than 20kg per box.
The ability of proposal
Due to the influence of COVID-19 infection, people who can not go out are actively buying supplies online shopping. If we want to buy items that we often buy, such as daily necessities and consumable items, online shop is convenient. However, there are many cases where we do not know which item is safe and efficient at first. Therefore, we will talk with our customers and propose better products and merchandise responded to needs of customers.